About Us
Golden Hydraulic Technical Center established in 1987 in the QATAR is a multifaceted organization that offers an extensive range of construction equipment and related services in the QATAR.
Under the visionary leadership of the founder and Chairman of the Companies Mr. Azeem Khan Golden Hydraulic Technical Center and AZIM SAHAK LTD. has reached great heights of accomplishments through its stringent quality policies and practices and innovative business concepts.
GHTC is representative of leading construction machinery brands like Soosan, Hidromek, Ascesco Airman, MST, Ensign and Spare Parts, Service, Workshop, and resultant business relation with the construction company in Qatar, the division also has a plant hire wing with well-established network for long term Leasing /Rental. A well laid out workshop and after Sales Service Department with state of the Machinery Caters essentially to the in-house needs of plant hire equipment and the indigenous production by the company.


All there sources are maintained on regular basis by the dedicated and experienced technician to avoid breakdown of machinery and ensure the uninterrupted supply of services. We strive to provide the quality of service to all our Clients and ready to support the contractors in their undertaking.
Our company, GHTC has done the business with its ceaseless and passion as the biggest company that has led the commercial development of the attachment for Heavy Equipment until now.
GHTC is a trusted name in QATAR, when it comes to Sales and hire of construction Equipment.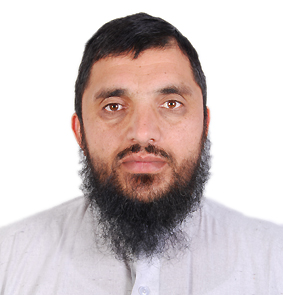 AZEEM KHAN
CHAIRMAN MOHAMMED HANIF
Project Manager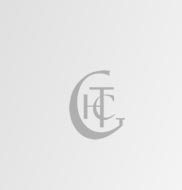 SALES MANAGER
SALES MANAGER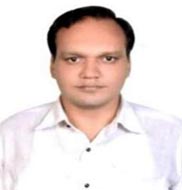 SHEIKH SALEEM
OPERATION MANAGER